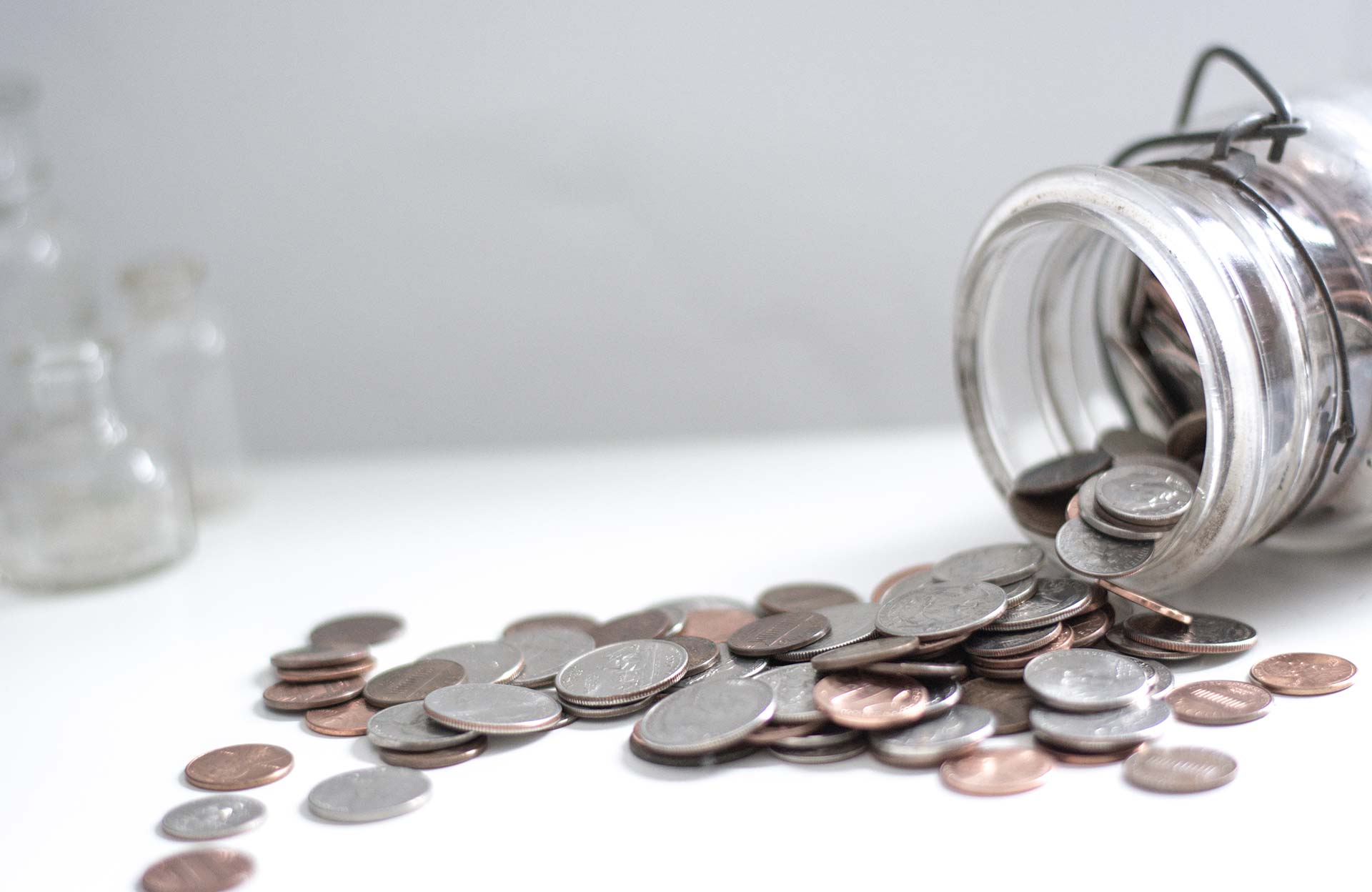 Utility Payments
The Village of Harrisonburg services water, sewer, and garbage pick up inside the city limits, with gas services extending past the city limits.
The Town Hall is located at:
108 Sicily Street
Utility Bills are due by the 20th of each month. Disconnects begin on the 5th of following month. We offer several bill pay options for your convenience:
Pay in Person at: 108 Sicily Street, Harrisonburg, La
Mail to: PO Box 658. Harrisonburg, La 71340
For after hours, a Drop Box is located on the front door of the town hall. Please do not leave cash payments in the drop box.
Click here to pay online.
Connect Fees
Transfer Fee: $25.00
Water Connect Fee: $50.00
Gas Connect
Home Owner: $40.00
Rental Home:
$125.00
ReConnect Fee: $40.00
New Meter
Standard Tap Fee: $225.00
Manifold Fee: $80.00
Other Fees:
Trenching, Boring, Labor and Supplies quoted by job.
Heavy Equipment Charges
$40.00 Per Hour on all heavy equipment with a 1 hour minimum charge. Tractor, Mower, Bush Hog
Apply for New Service
Download all three documents. Complete and sign. Scan all documents and return to: [email protected] or bring to the Town Hall.
Gas and / or Water Service Application
Cross Connection Service Agreement
Gas Awareness and Damage Prevention Agreement
ACH Draft form agreement.